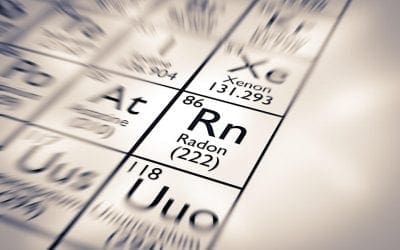 Our homes should be comfortable, healthy, and safe places for family members and friends to spend time. If you haven't had your home tested, you may not know about the dangers of radon gas in your living spaces. Let's look at a few facts about radon in the home. What...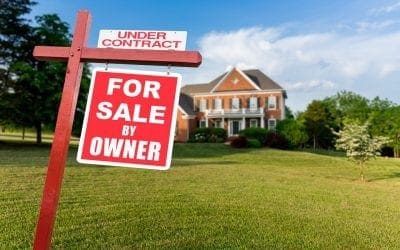 Buying a home is a major purchase that requires you to be prepared for current and future expenses. By having the house inspected, you can make sure everything meets your requirements and make an informed decision about the purchase. Here are four reasons that every...
At Carolina HomePro Inspections, we offer a client-oriented home inspection to confirm that your prospective home is safe, sound, and functional so that you can confidently and joyfully make one of the biggest investment decisions of your life. Contact us today to request an inspection.
Carolina HomePro Inspections is fully licensed and insured, including Errors & Omissions/General Liability insurance.
We accept online payments.
LOCATION
4197 Wood Forest Drive
Rock Hill, SC 29732