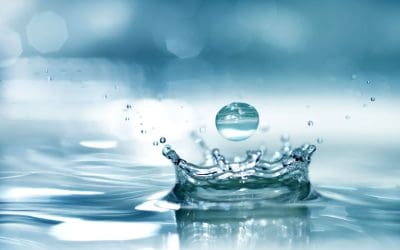 Water is a precious resource. When usage tends to spike in the summer, find ways to conserve water and reduce consumption. Not only does water conservation help protect the environment, but it also leads to significant savings on the monthly bill. If you want to be...
At Carolina HomePro Inspections, we offer a client-oriented home inspection to confirm that your prospective home is safe, sound, and functional so that you can confidently and joyfully make one of the biggest investment decisions of your life. Contact us today to request an inspection.
Carolina HomePro Inspections is fully licensed and insured, including Errors & Omissions/General Liability insurance.
We accept online payments.
LOCATION
4197 Wood Forest Drive
Rock Hill, SC 29732