Carolina HomePro Inspections offers investigative home inspection services to areas of North and South Carolina. We unconditionally treat all of our clients with the utmost respect, taking into consideration your specific needs, fears, and expectations so that we can help you successfully invest in the home of your dreams. We adhere to North Carolina's and South Carolina's excellent Standards of Practice.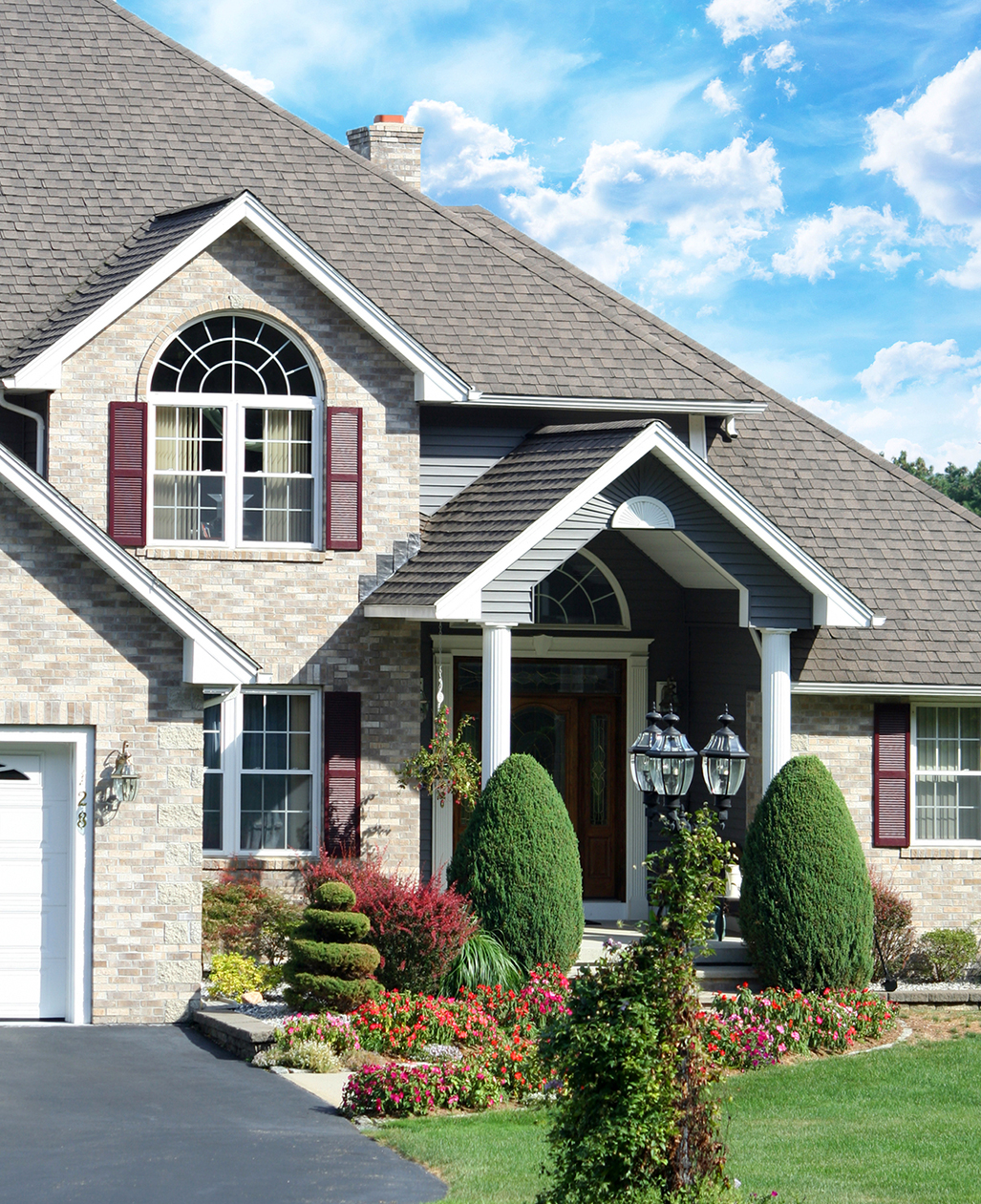 Buyer's Inspection
This inspection service is a meticulous examination of a home's readily accessible and visible components, revealing the condition of the entire property so that you can go on to make an informed buying decision. A detailed report of our findings will be available within 24 hours.
We inspect the following components:
Roofing System
Structural Components
Foundation & Crawl Space
Exterior (doors, windows, siding)
Attached Garage
Detached Outbuildings (additional fees will apply)
Sidewalks & Driveways
Decks
Grading, Drainage, & Landscaping
Interior (doors, windows, floors, walls, ceilings, stairs)
Attic, Insulation, & Ventilation
Fireplace (wood-burning or gas)
Heating & Cooling Systems
Electrical System
Plumbing System
Built-in Kitchen Appliances
A moisture meter and gas leak detector will be used as necessary for no additional fee.
Additional Inspection Services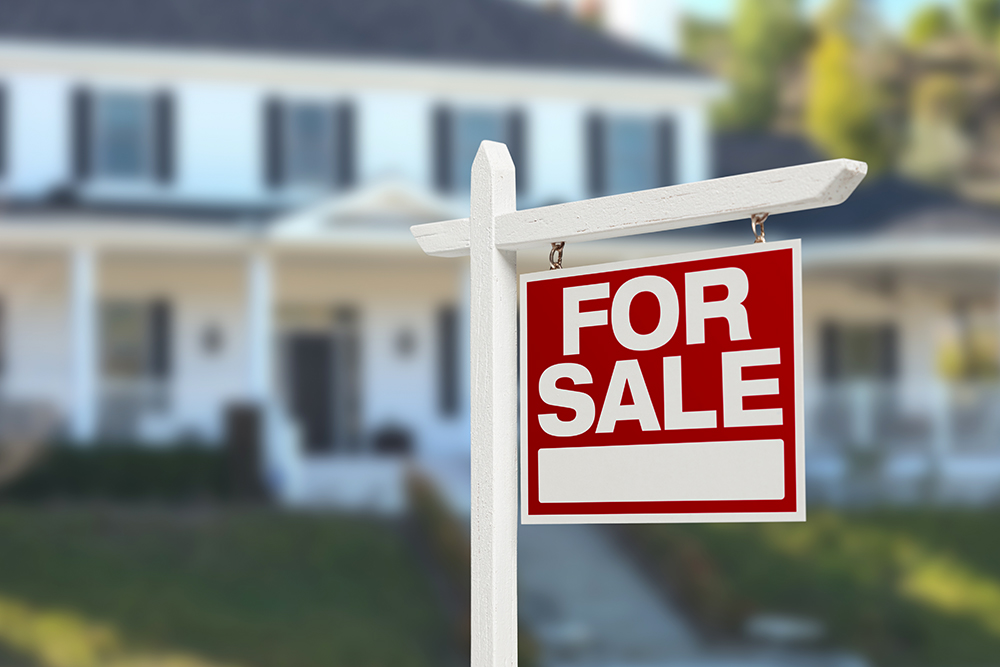 Pre-Listing Inspection
A prospective real estate transaction isn't always easy for the buyer, but the selling process also comes with its own set of challenges. We offer this inspection service to help home-sellers gain a better idea of what condition their home is in, and what improvements they may want to make in order to promote a more successful and expedient sale.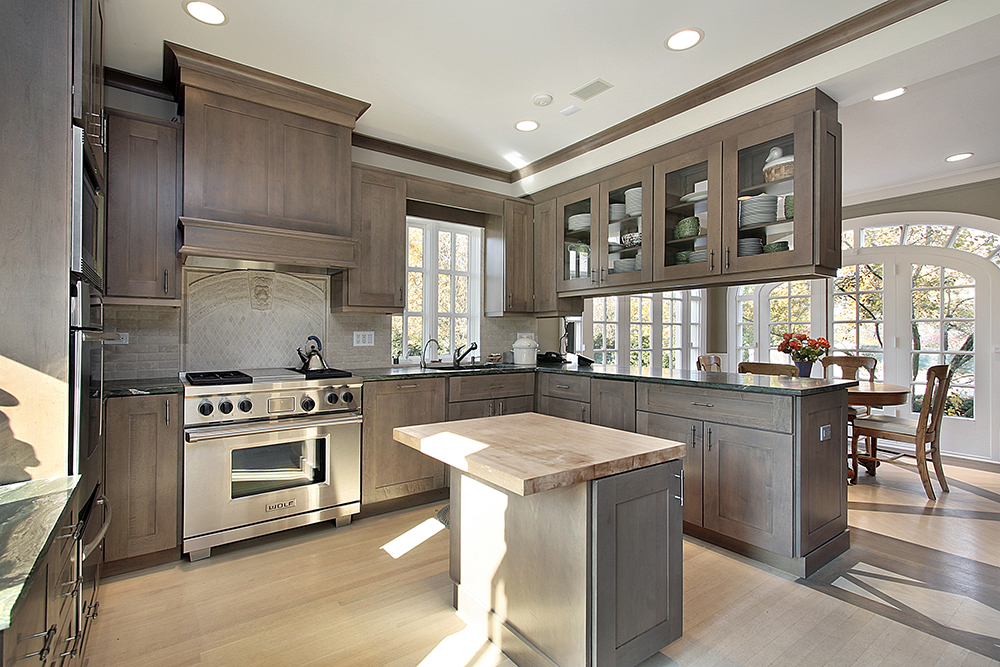 Re-inspections
Let us know whenever the seller of the property has communicated to you that repairs are complete on defective components we previously identified in your prospective home. We can return to the property as soon as possible to assess the repair work, making certain that the home is now in good condition—and thus enabling you to confidently proceed with a pending real estate transaction.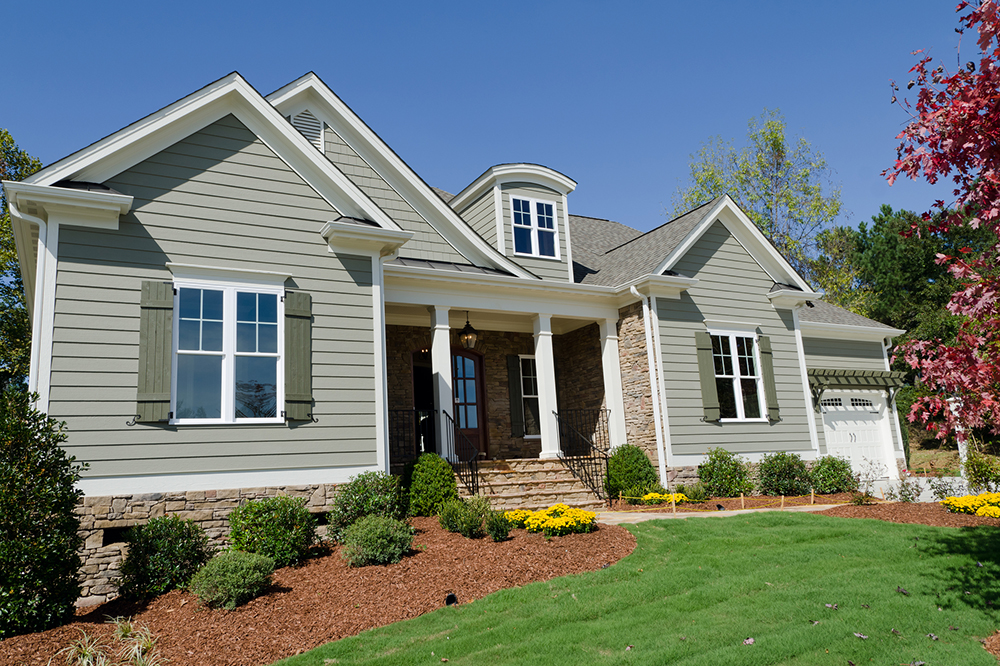 New Construction Inspection
Before you finalize the purchase of a home that has recently been built, it's a good idea to have the property inspected by a qualified third party. We're able to perform this inspection just before the builder's own final walkthrough, evaluating the readily accessible areas of the property for potential issues that you'll want to have addressed by the selling party so that unanticipated repairs don't become your responsibility in the near future.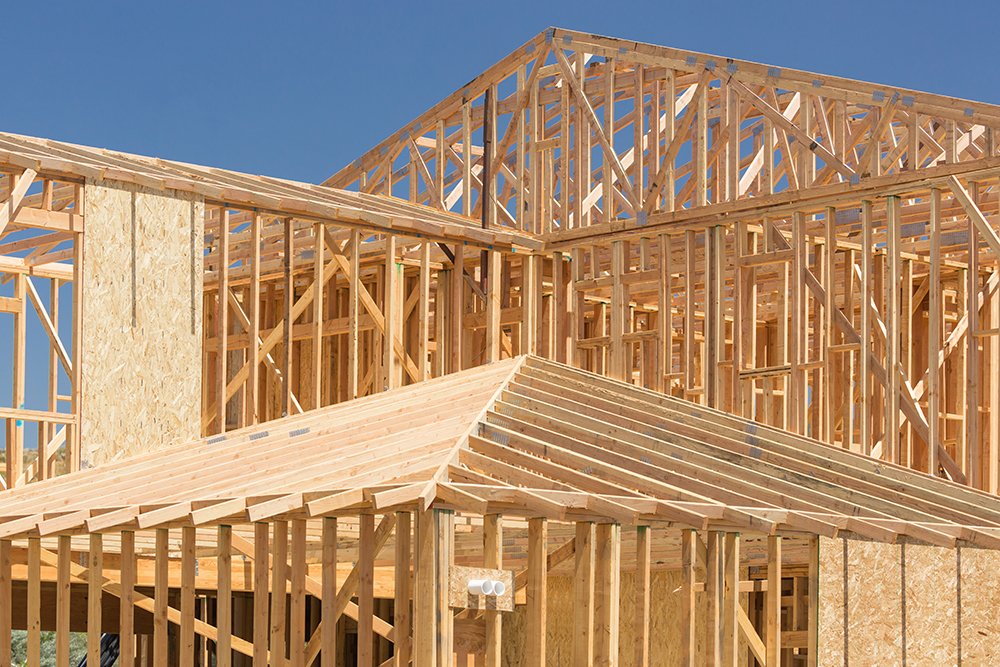 New Construction Phase Inspections
We can conduct this inspection service throughout the construction process on a new home, evaluating progress at multiple phases. From the pre-foundation work to the final walkthrough, we'll keep tabs on the state of construction, investigating the site for deficiencies or safety issues that need to be resolved before the builders continue forward to the next phase.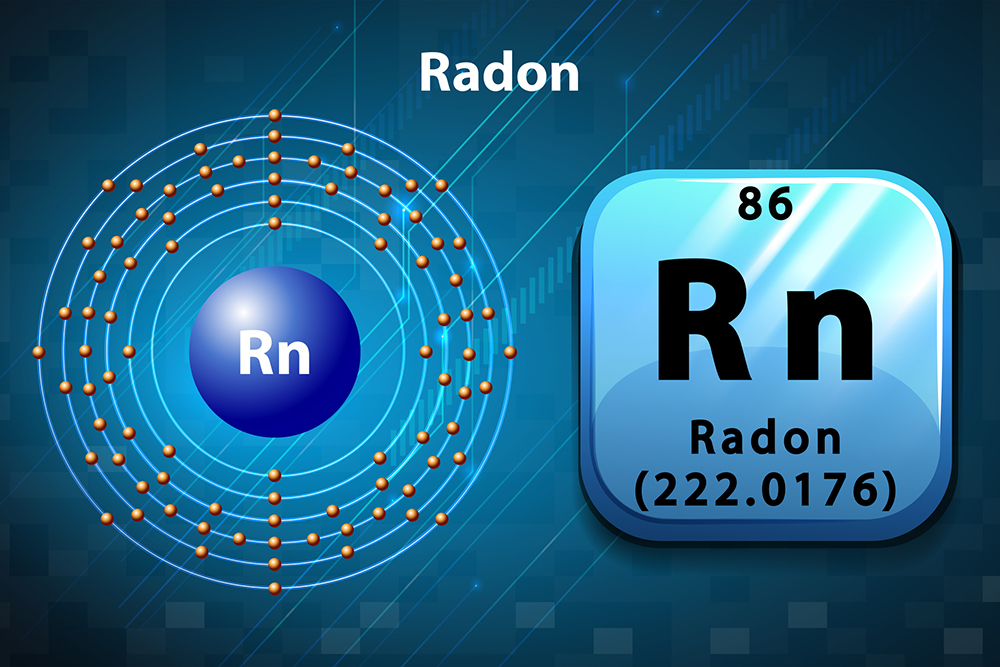 Radon Testing
Traditionally, home inspectors who have offered Radon Testing are in short supply. However, radon contamination in homes is a very real issue, and for your safety and peace of mind, it's a good idea to have the property tested before finalizing a purchase. We'll install a radon monitor that will take timely and accurate results so that you can learn about the radon levels in the home quickly—and we'll recommend subsequent radon mitigation in the event that the levels are unsafe.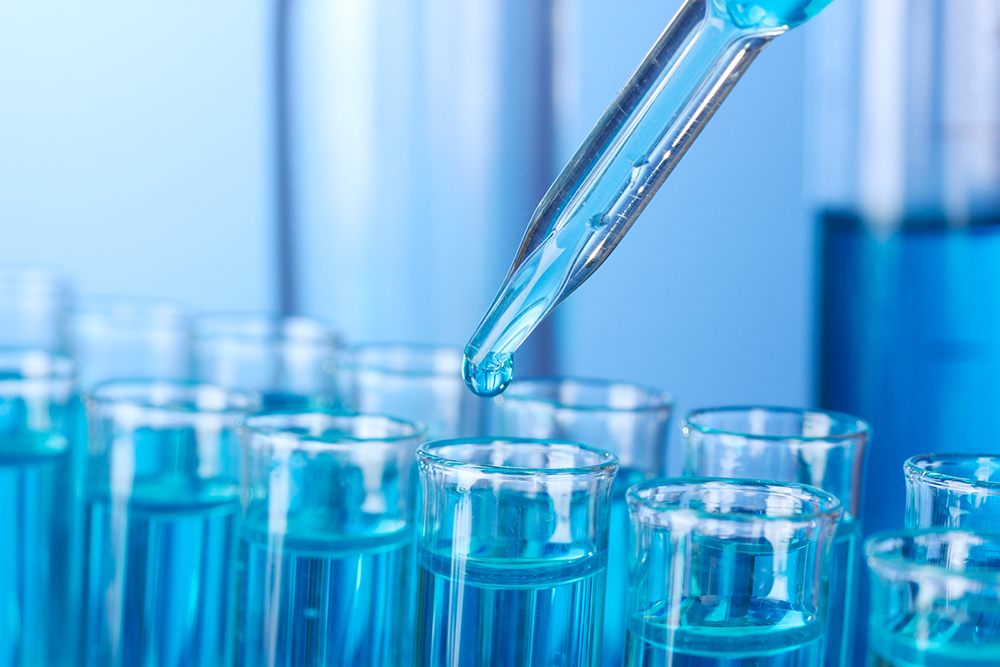 Water Testing
For this inspection service, we'll come to the home to take water samples from the tap and well. These samples will be analyzed at a local laboratory to check for contaminants such as coliform bacteria and heavy metals—ensuring that the drinking water doesn't contain anything that could make you and your family sick.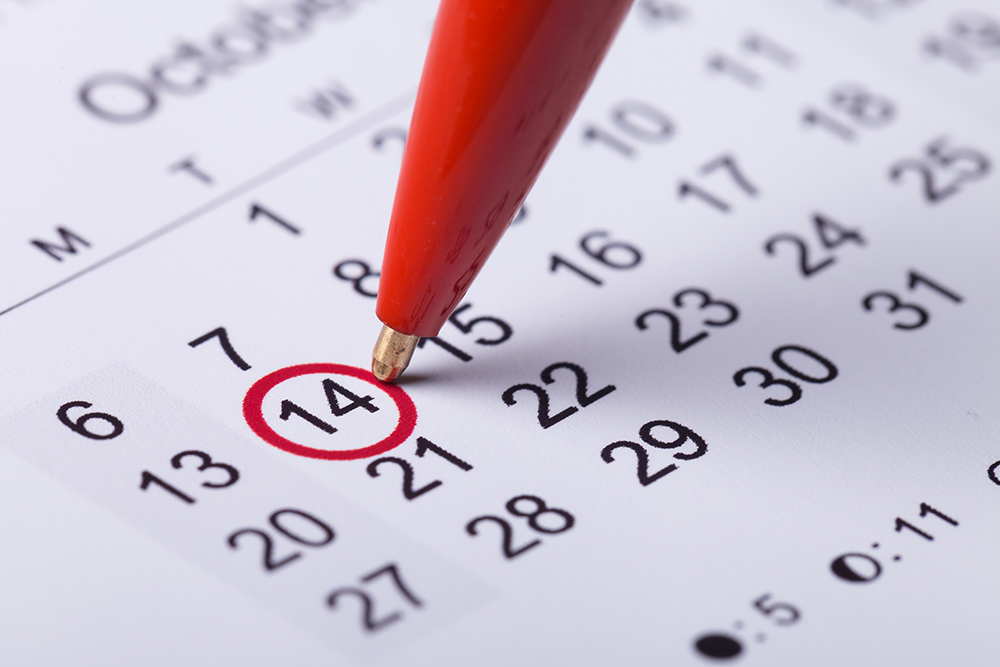 11th Month Warranty Inspection
For this inspection service, we'll inspect your new home before the builder's original warranty is set to expire. Even when a home is in good condition at the time of a real estate transaction, unanticipated issues can emerge in the months that follow that the new homeowner shouldn't have to pay for out of pocket. We'll investigate the condition of the entire home, providing a detailed inspection report so that you can consult with your warranty to see if recommended repairs or improvements are covered.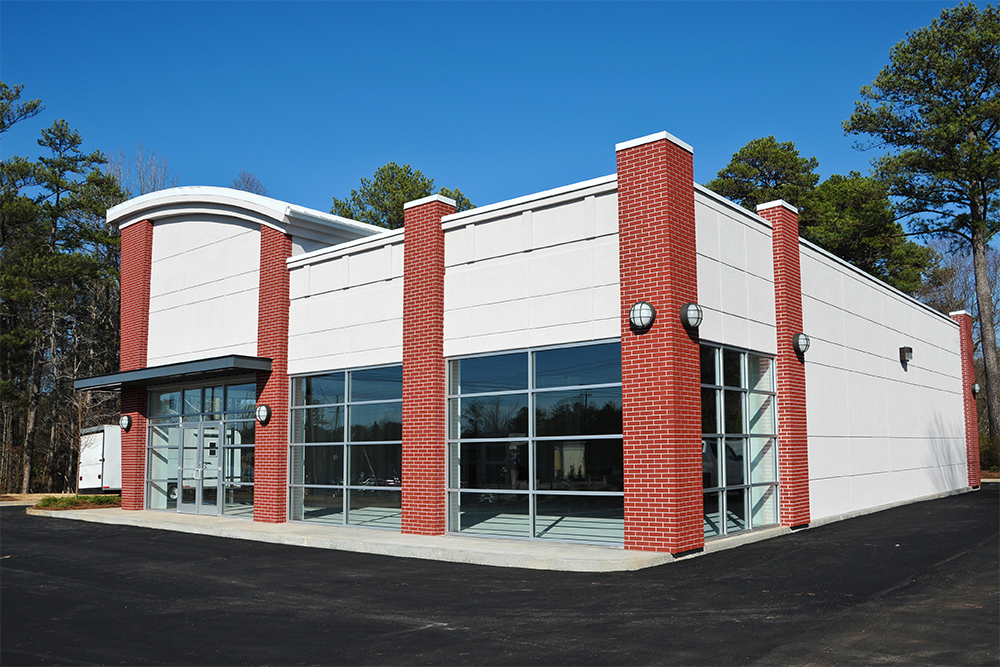 Light Commercial Inspection
This thorough inspection of a commercial property will determine the condition of most visible and readily accessible components, including the operational function of the building's installed mechanical systems. We're able to inspect light commercial properties such as strip malls, storefronts, small warehouses, and restaurants.
At Carolina HomePro Inspections, we focus on helping our clients make informed decisions, assessing home construction for shortcomings that a prudent home-buyer should be aware of before agreeing to terms with the seller of the home. Contact us today to request an inspection.
Carolina HomePro Inspections is fully licensed and insured, including Errors & Omissions/General Liability insurance.
We accept online payments.
LOCATION
4197 Wood Forest Drive
Rock Hill, SC 29732