Carolina HomePro Inspections
Carolina HomePro Inspections is family-owned and operated by Scott Stegall and his son, Jake.
This father and son duo of home inspectors know home construction like the backs of their hands, and they're committed to facilitating a safer and more financially responsible real estate investment by ensuring that home-buyers are accurate and confident in their understanding of a prospective home's existing condition.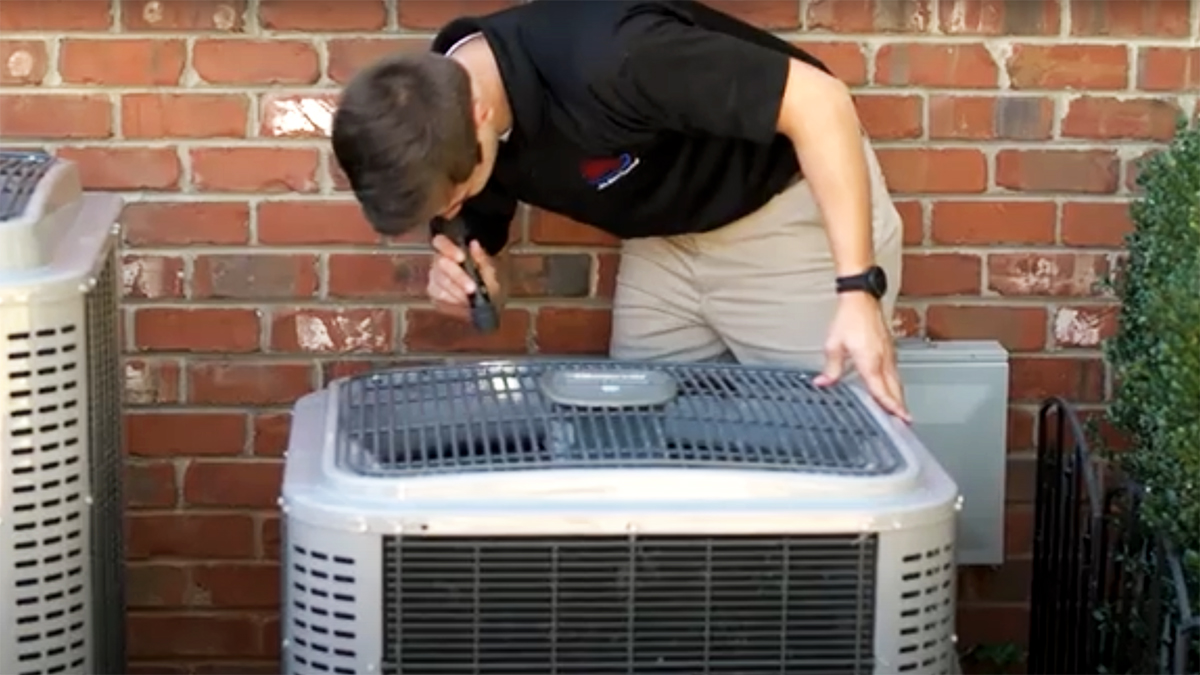 A comprehensive inspection of your home will drastically improve your understanding of what to expect from a pending investment—and to help you gain an even better grasp of the property's condition, you're more than welcome to attend the inspection for a detailed walkthrough of our findings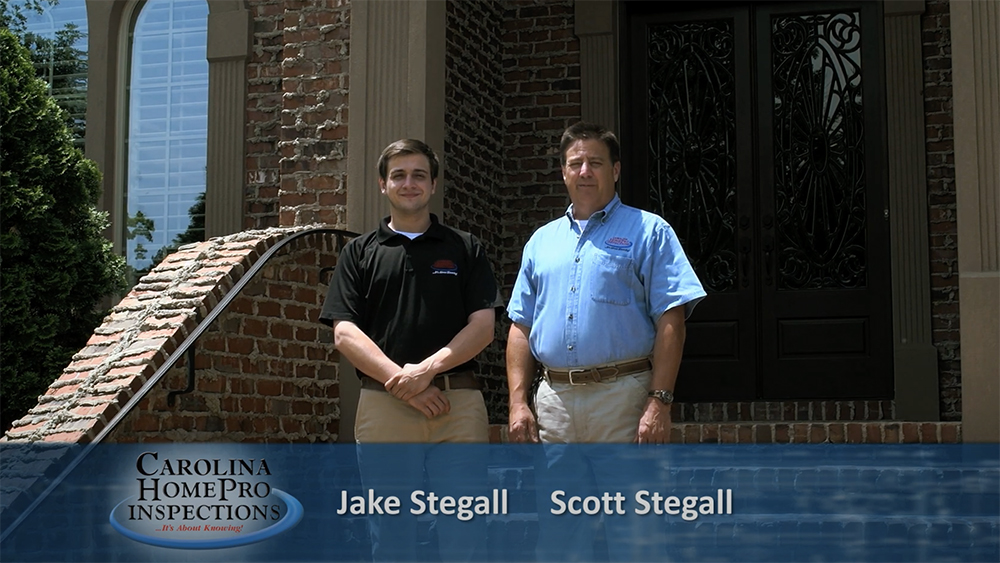 No matter what questions you have, we're determined to find the answers—you're always welcome to contact us over the phone to discuss your questions and concerns, even if your inspection took place months ago!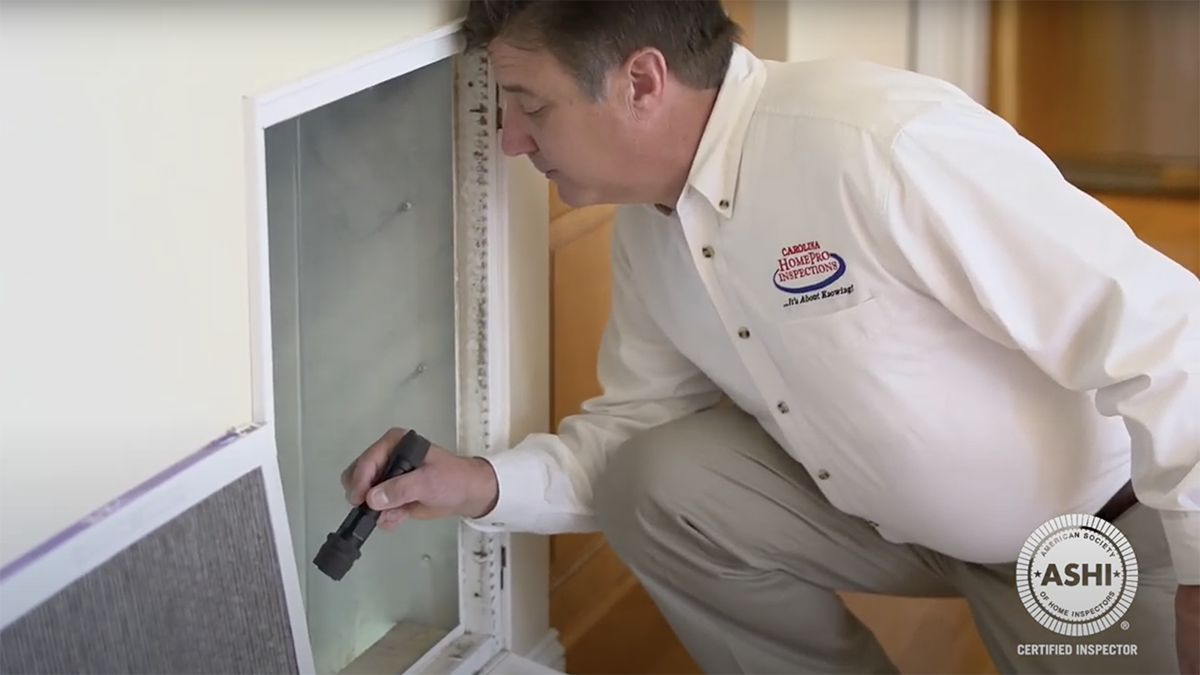 If you're worried that a home inspection will scare you away from buying a home you're in love with, fear not—we're not here to sway you in one direction or the other, we simply want to help you become more knowledgeable so that you can fully protect your interests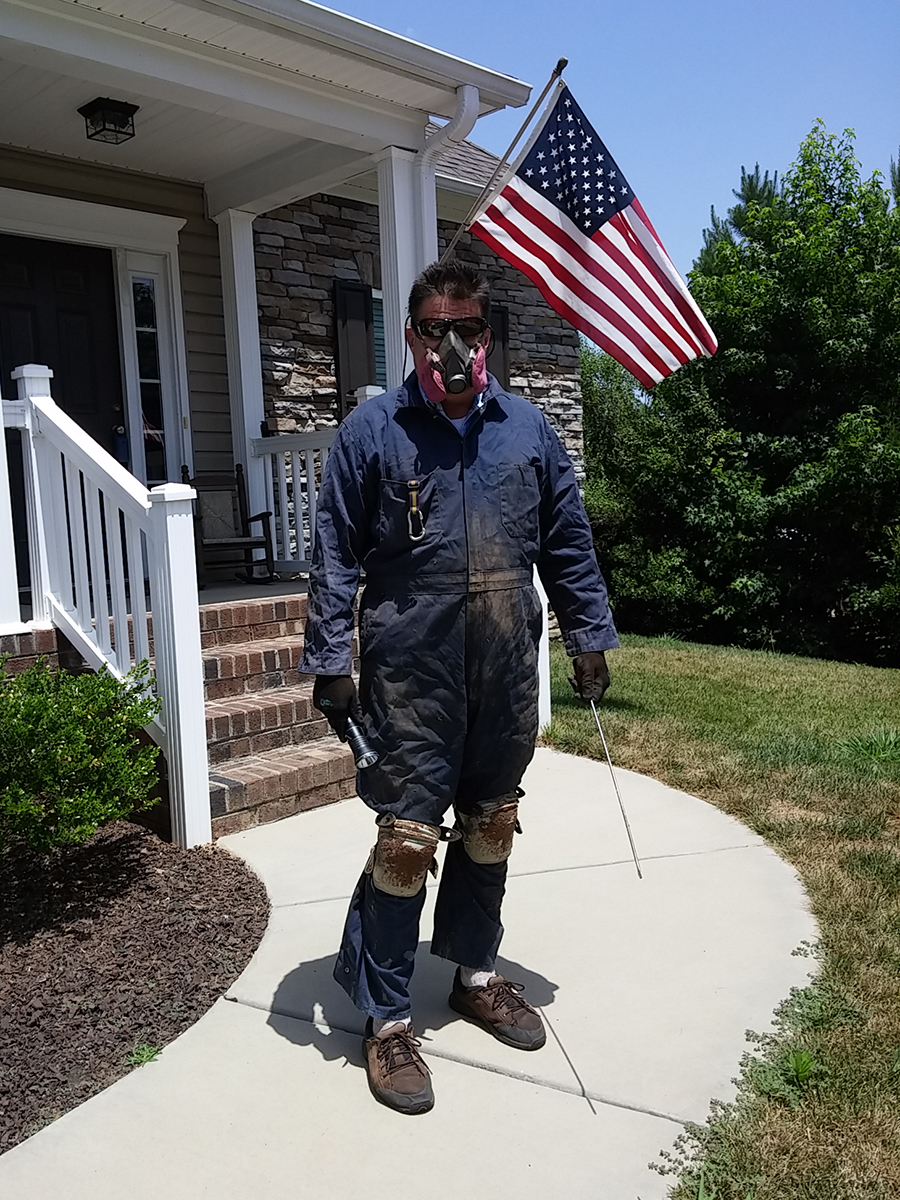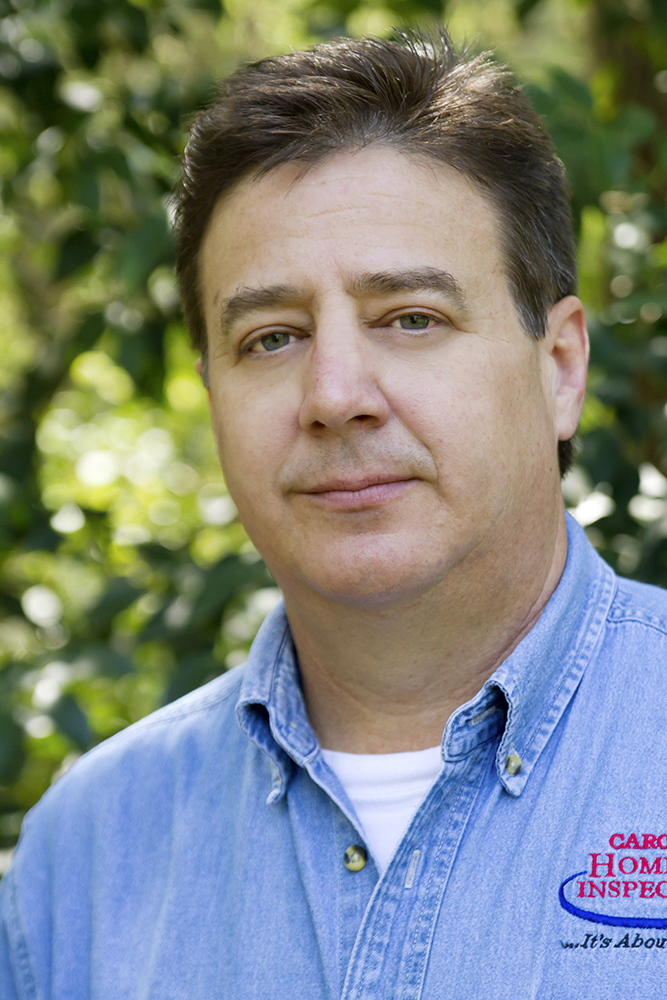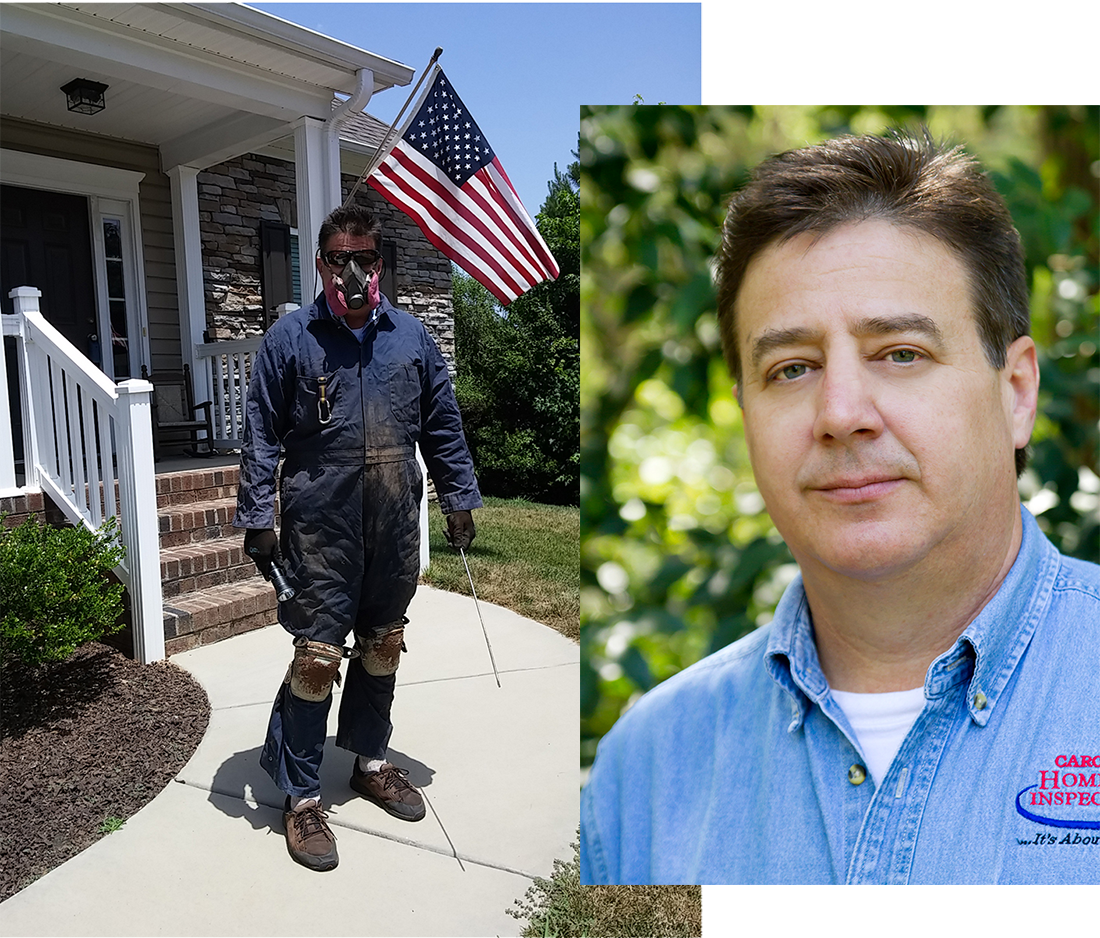 Scott Stegall
For over 21 years…
Scott Stegall has been inspecting homes professionally, performing over 15,000 inspections to date. Before he inspected homes, Scott earned his chops installing and servicing mechanical, electrical, and HVAC systems. After gaining that experience, an opportunity arose to train and become a licensed home inspector, and Scott jumped at the chance. Scott loves home construction, but more than anything, he loves interacting with the people who intend to live in those homes—and he goes above and beyond to diagnose the strengths and deficiencies so that every family who comes his way is able to make an informed buying decision.
When he's not inspecting homes, Scott enjoys going hiking, fishing, and hunting. Scott also mentors new inspectors and aspiring inspectors in his free time.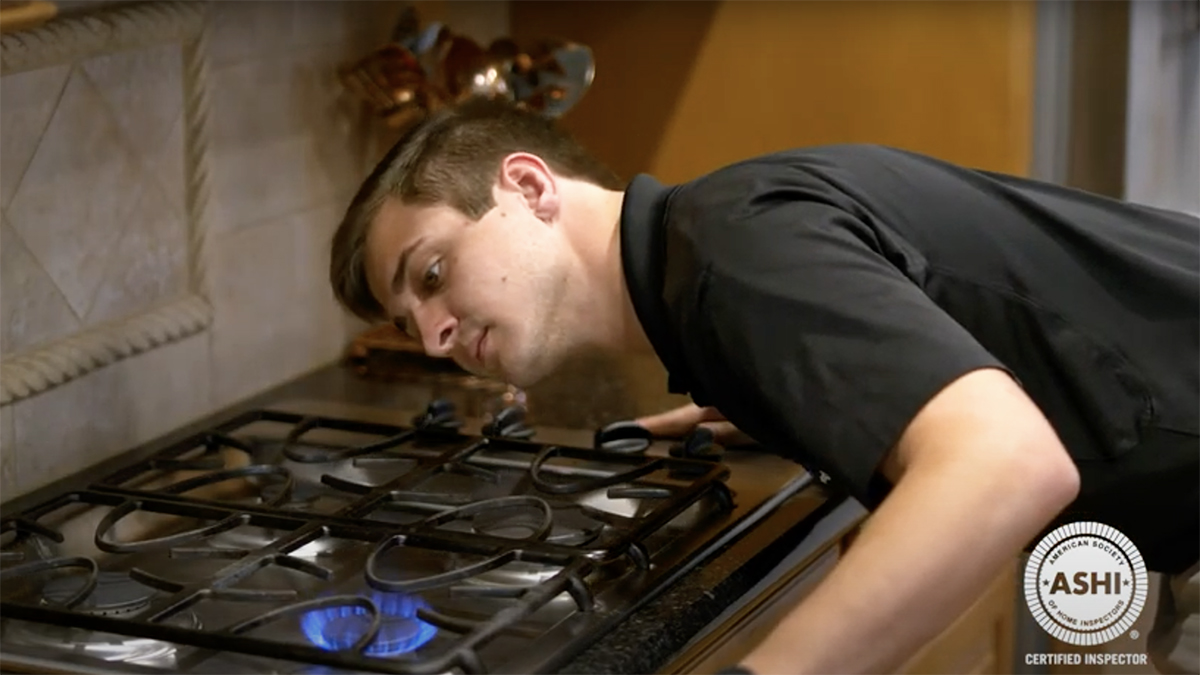 Jake Stegall
Jake Stegall followed in his father's footsteps, assisting with certain home inspection tasks starting when he was just 14 years old. Jake admires and shares his father's passion for inspecting homes, and he learned so much over the years that became integral to the work he does today. Scott instilled in Jake that the customer comes first no matter what, and that's the mentality Jake brings to the table every time he inspects a home.
You can count on Jake to provide an honest and accurate assessment of your prospective home that will ultimately help you resolve issues prior to a purchase so that you can invest with confidence.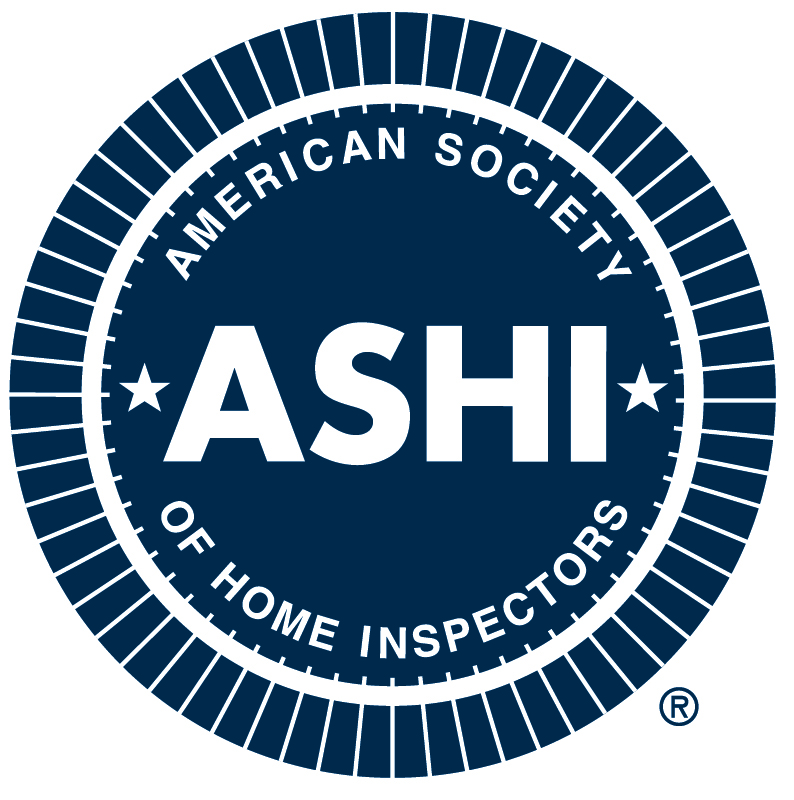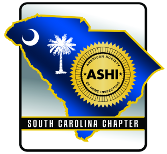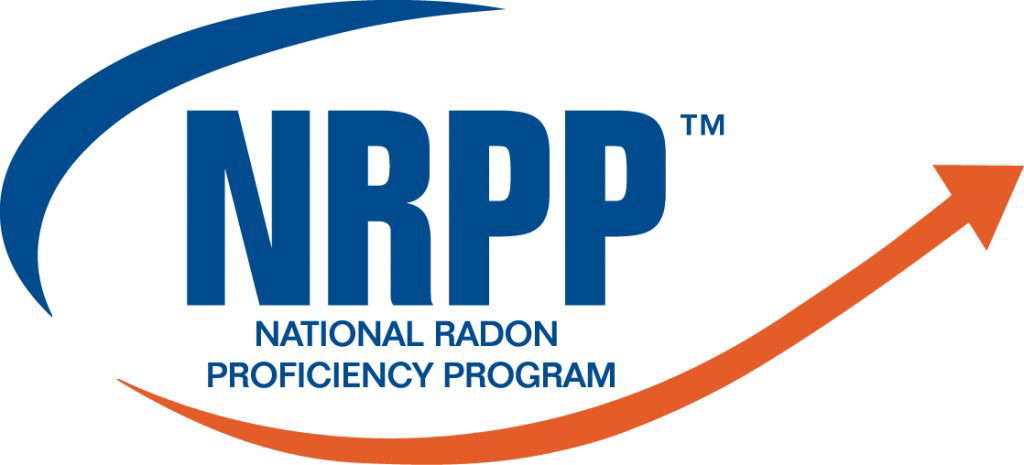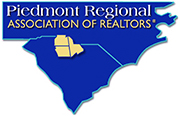 At Carolina HomePro Inspections, we strive to provide a top-tier home inspection, and in order to maintain that standard, we are always seeking out new professional development and continuing education opportunities. That's one of the many reasons why we can be expected to provide a personable and professional service that you can trust. Contact us today to request an inspection.
Carolina HomePro Inspections is fully licensed and insured, including Errors & Omissions/General Liability insurance.
We accept online payments.
LOCATION
4197 Wood Forest Drive
Rock Hill, SC 29732